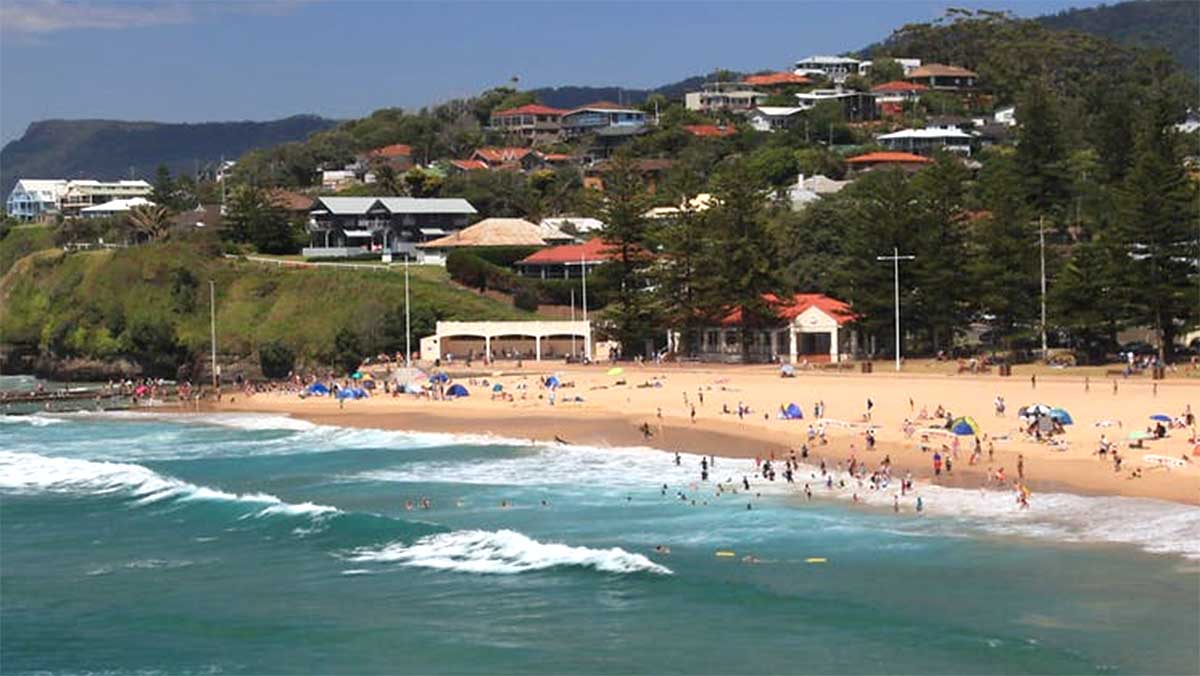 New Homes in Austinmer
Thinking of building in Austinmer? Elmwood Homes are a natural choice as experienced local builders with extensive knowledge of council requirements and environmental sensitivities. We employ local, certified trades ensuring a smooth build for experienced and first home builders alike.
Austinmer Beach is one of the Illawarra's most popular beaches, located 20 minutes north of the Wollongong CBD. You'll find it off Lawrence Hargrave Drive, with shops lining the western side with parking and greenspace between the beach and the Drive. Austinmer Surf Club accompanies a beautiful south coast beach with two large rock pools lie on the southern rock platform.
When you're ready to build your new home, consider our wide range of designs and don't forget to check out our huge range of inclusions. Ready to build in Austinmer? Call Elmwood Homes today on (02) 4283 3439 or contact us here.