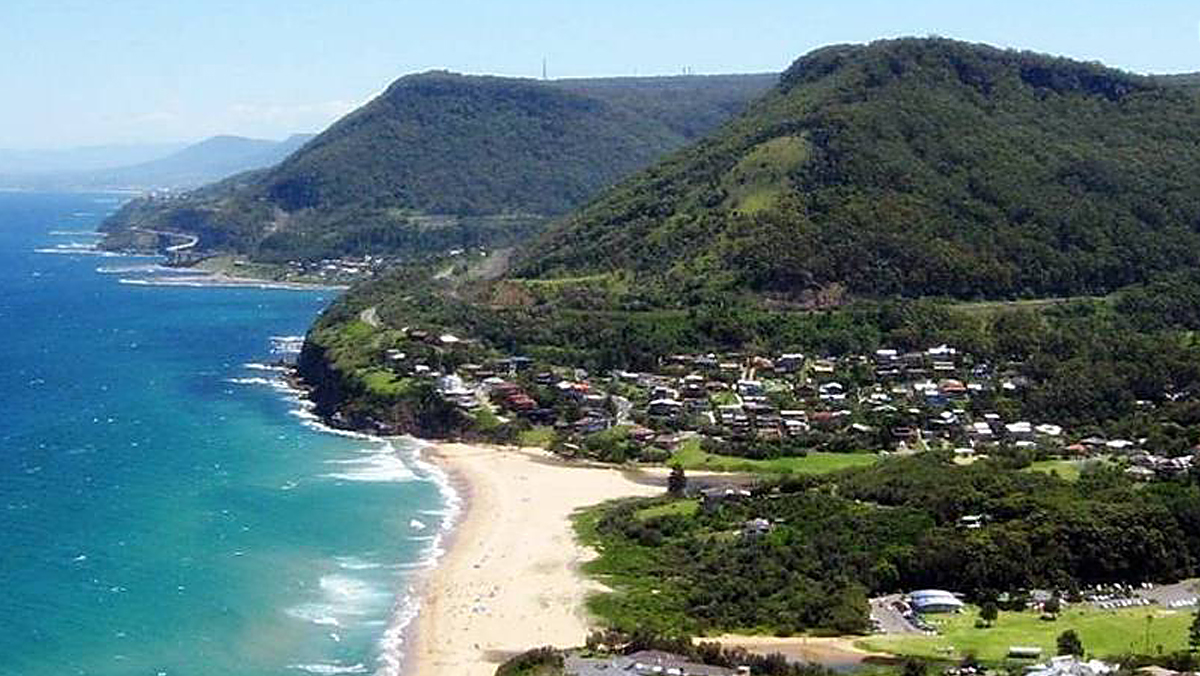 New Homes in Helensburgh
Thinking of building in Helensburgh? Elmwood Homes are a natural choice as experienced local builders with extensive knowledge of council requirements and environmental sensitivities. We employ local, certified trades ensuring a smooth build for experienced and first home builders alike.
Helensburgh is surrounded by bushland - the Royal National Park, the Garawarra State Conservation Area and the water catchment of the Woronora Dam and adjacent Heathcote National Park, so is environmentally sensitive, picturesque and rich in natural features. The bush is home to several walking tracks and lyrebirds are not uncommon nearby - from Helensburgh you can access lookouts over Kelly's Falls, a waterfall that marks the top of the Hacking River and serves as a great backdrop for a picnic or bush walk.