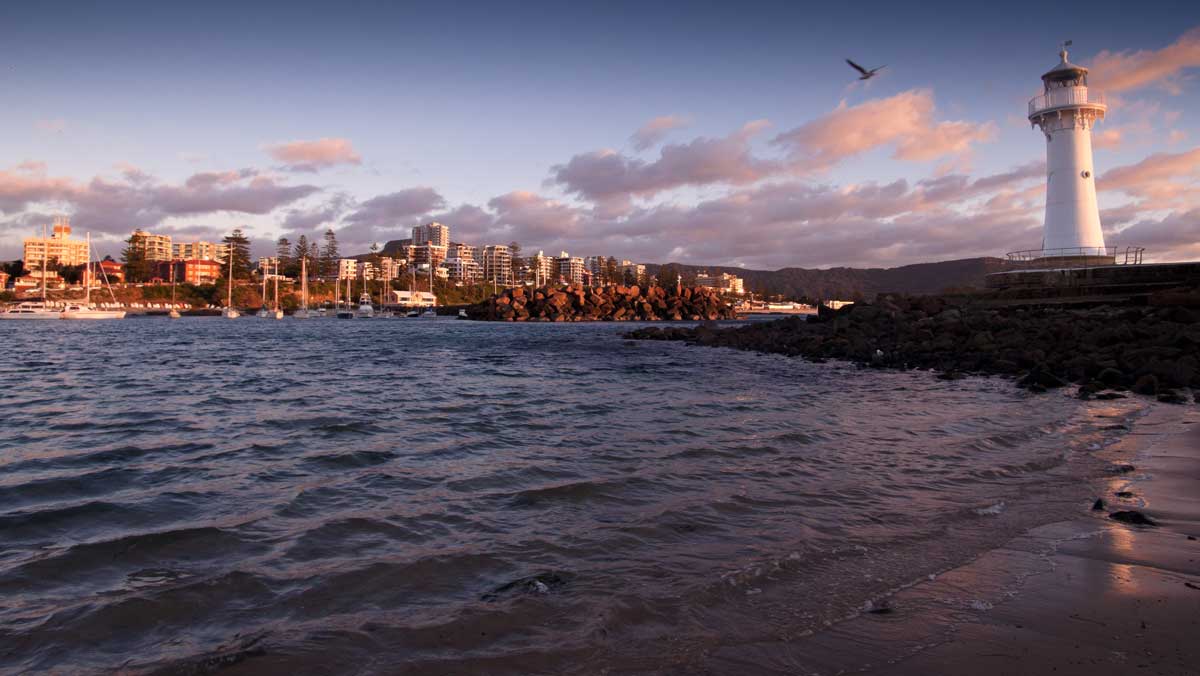 New Homes in Wollongong
As a long established Illawarra builder, Elmwood Homes is the ideal choice when building your home in Wollongong. We have the experience and knowledge to address the various challeges that present themselves when building in and around the 'steel' city. Don't underestimate the importance of dealing with a local builder with extensive knowledge of council requirements and regulations.
If you're ready to build, consider our wide range of designs for your new home and don't forget to check out our range of inclusions. Ready to make your move? Call Elmwood Homes today on (02) 4283 3439 or contact us here.