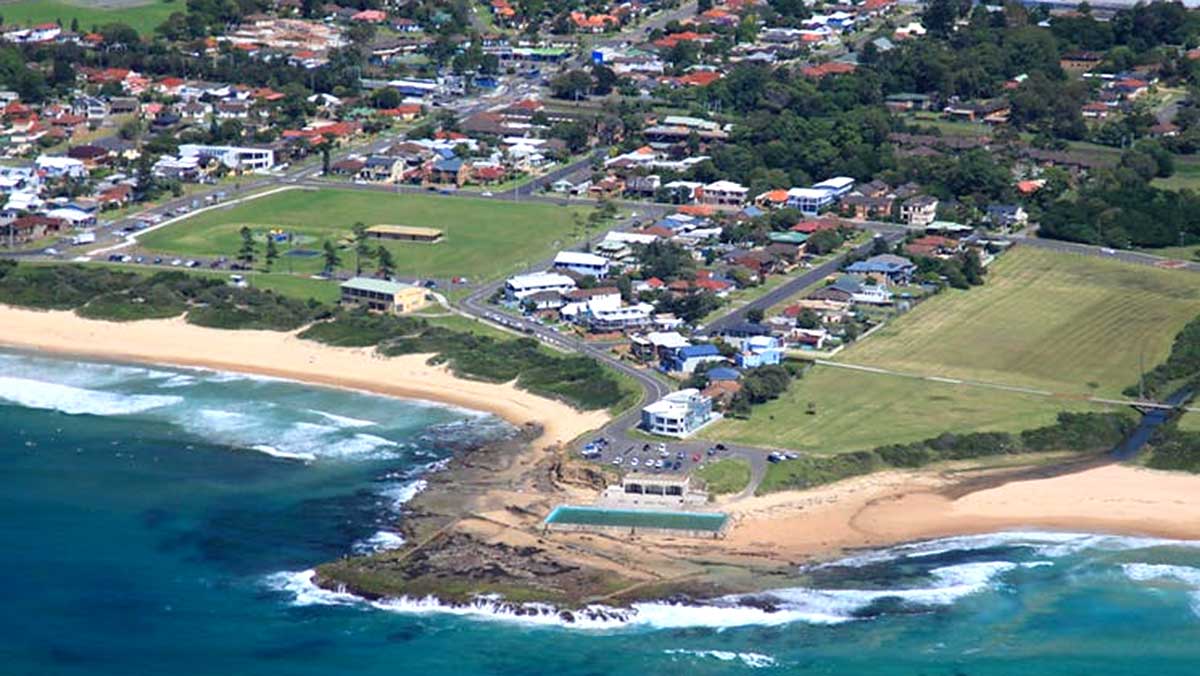 New Homes in Woonona
Building in Woonona? You're on a safe bet with Elmwood Homes - experienced local builders with extensive knowledge of council requirements and environmental sensitivities. We employ local, certified trades ensuring a smooth build for experienced and first home builders alike.
Woonona derives from an Aboriginal word meaning "Place of Young Wallabies" or "Run Now". Major features include Carole Avenue Reserve, Cawley Park, Collins Park, Hollymount Park, John Parker Reserve, Thompson Street Playground, Woonona Heights Park and Woonona Beach - Woonona Bulli RSL and The Vale Golf Course provide plenty of family friendly entertainment.
When you're ready to build your new home, consider our wide range of designs and don't forget to check out our huge range of inclusions. Ready to build in Woonona? Call Elmwood Homes today on (02) 4283 3439 or contact us here.