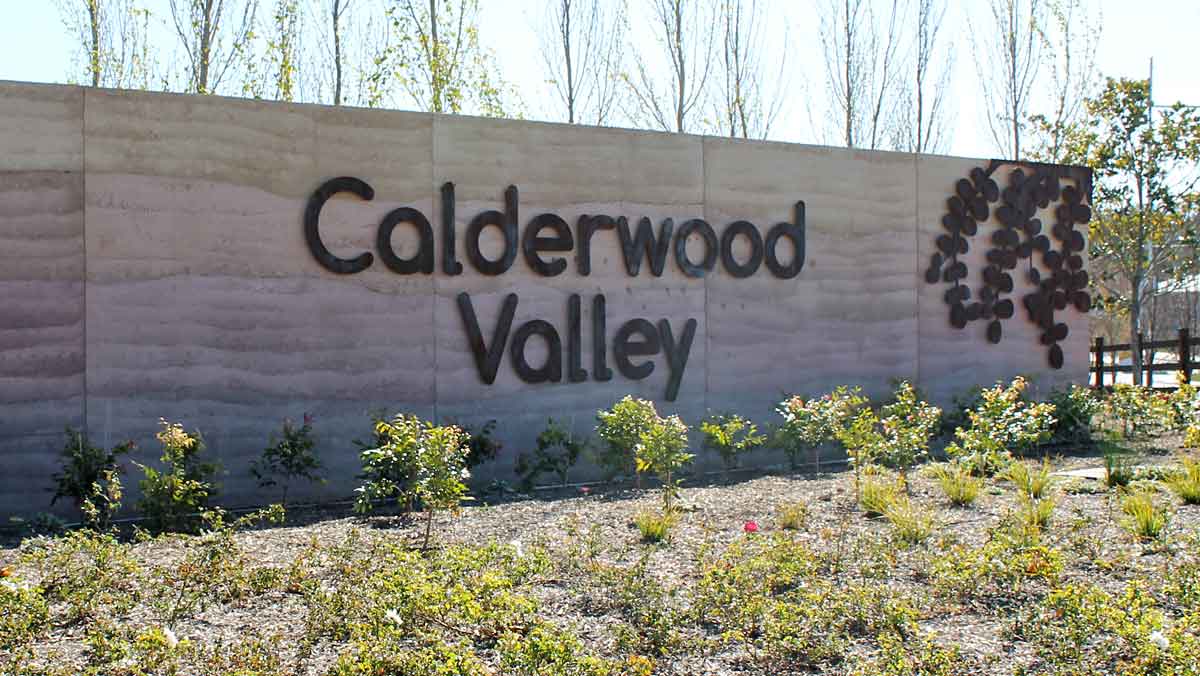 New Homes in Calderwood Valley
Calderwood Valley Estate builders require expert local knowledge of council requirements and local soil types. Elmwood Homes are an ideal choice as experienced local Illawarra builders with extensive knowledge. Employing local trades and with years of experience Elmwood is a logical choice for building at Calderwood.
Calderwood Valley is set to be one of the largest masterplanned communities in the Illawarra. On completion 5,000 homes will have been built close to schools, childcare centres, a community centre, parks, playgrounds, sportsgrounds, a village centre and town centre, as well as an extensive network of bike and walking trails. If you're ready for Calderwood, call Elmwood Homes today on (02) 4283 3439 or contact us here.